Mission Statement.
---
To provide members with timely, actionable specific trading ideas based on our proven strategy of picking LOW RISK, HIGH PROBABILITY turning points in Stocks, Futures and Options markets. Utilizing MULTIPLE STREAMS OF INCOME to help our members navigate challenges and achieve their objectives with over 30 years of trading experience of founder Gabe Velazquez and his team.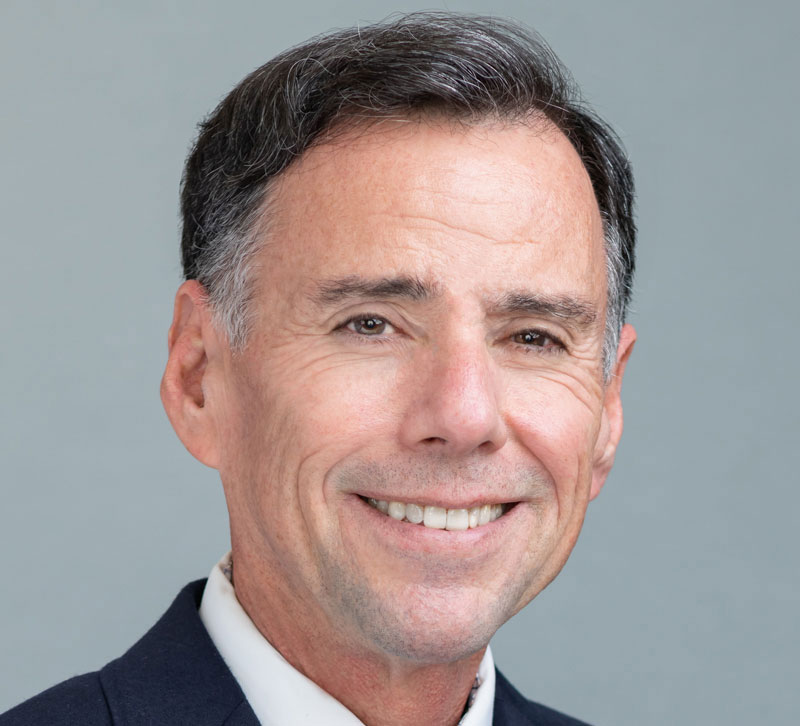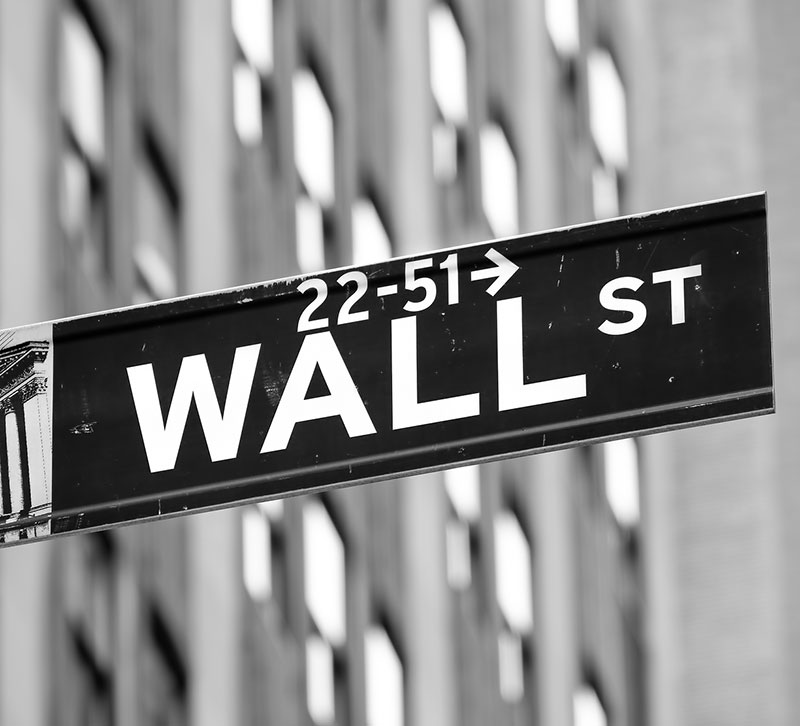 Meet Gabe Velazquez - Trader Mentor and Author
Gabe Velazquez began his career in the markets as a broker for Paine Webber in 1987 and witnessed the gut-wrenching fear of investors on October 19, 1987 in what is now infamously known as the "Black Monday". He also observed the wild speculative euphoria and unbridled greed of the late 90's during the Technology Bubble which ended in the Nasdaq losing more than 80% of its value. All those experiences brought to light the importance of what risk management plays in trading and investing. In fact, it's greatly influenced the way he trades today.



After many years of managing other people's money, Gabe now concentrates full-time on trading and mentoring large groups of individuals. Gabe helps members hone their trading skills utilizing multiple streams of income in stocks, options and futures through daily market, LIVE webinars. His hands-on experience of the market environment, proven method of choosing low-risk, high-probability trades and over 30 years of market interaction, benefit those who attend his live sessions. Gabe brings an acute awareness and understanding of how the markets really work, articulating this knowledge clearly, succinctly, and with enthusiasm giving his subscribers unequivocal value.

Gabe looks forward to sharing his knowledge and passion for trading with you.